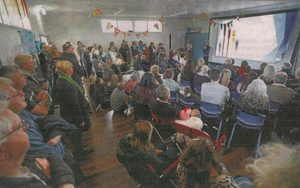 Training/talks
EMR Australia can provide a tailored presentation for your group, your business, your school or your network.
Developed by a qualified teacher/trainer and experienced electromagnetic field professional, the training session can be geared towards the audience and learning outcome you would like.
We invite you to talk to us about your requirements and how we can best help you and you can contact us here.